Love Beauty and Planet Hope and Repair Coconut Oil & Ylang Ylang 3 in 1 Oil Benefit Oil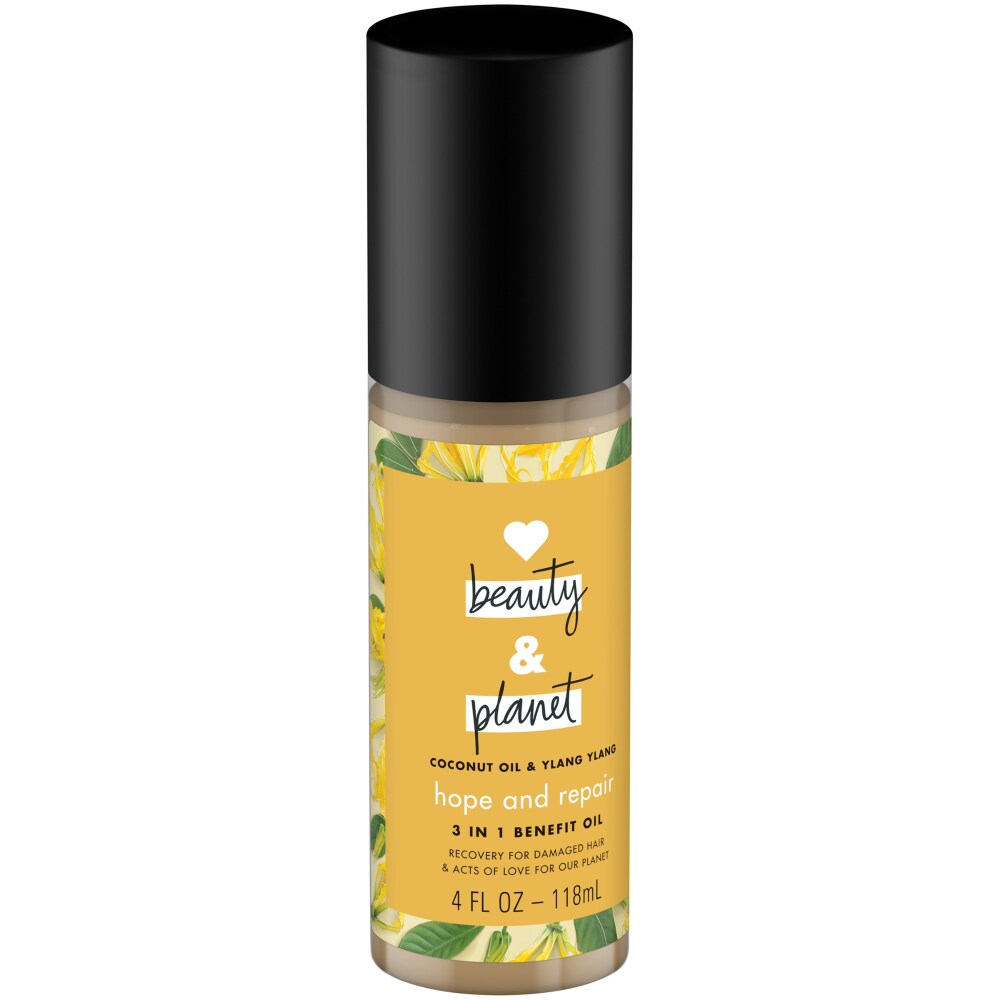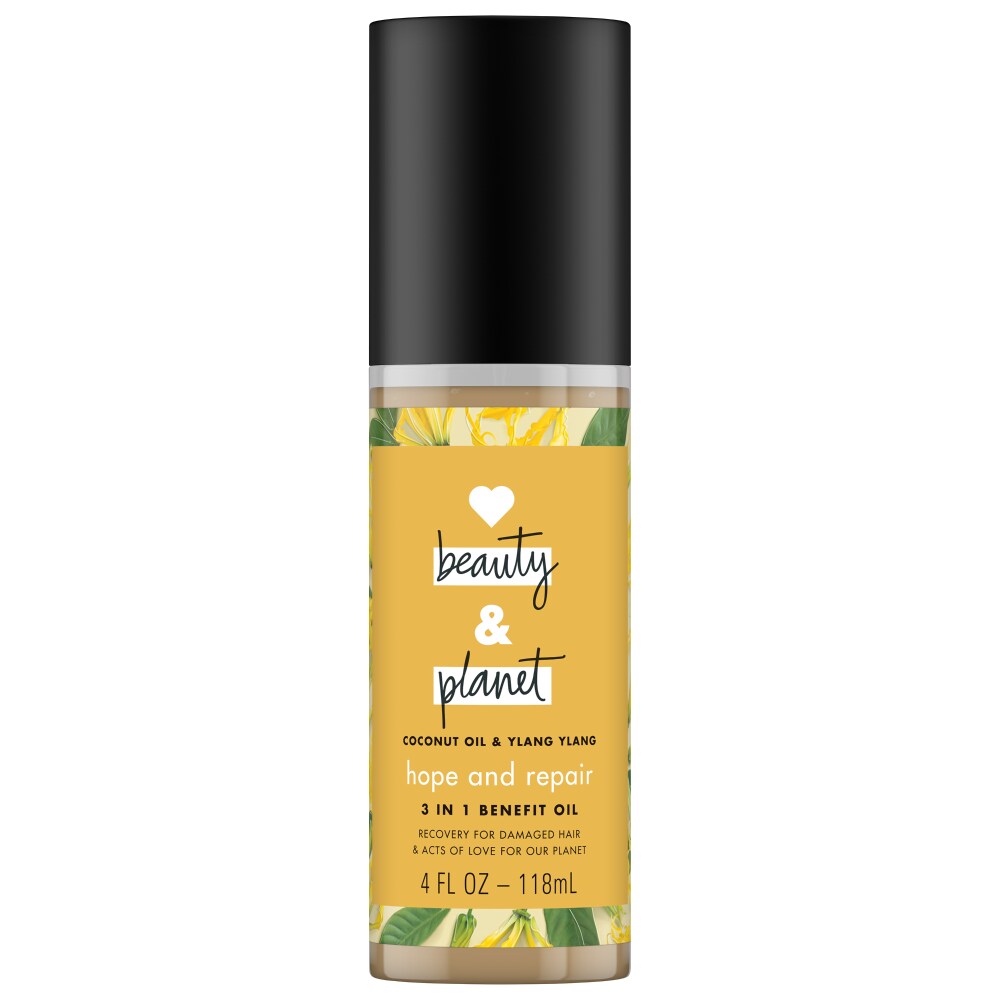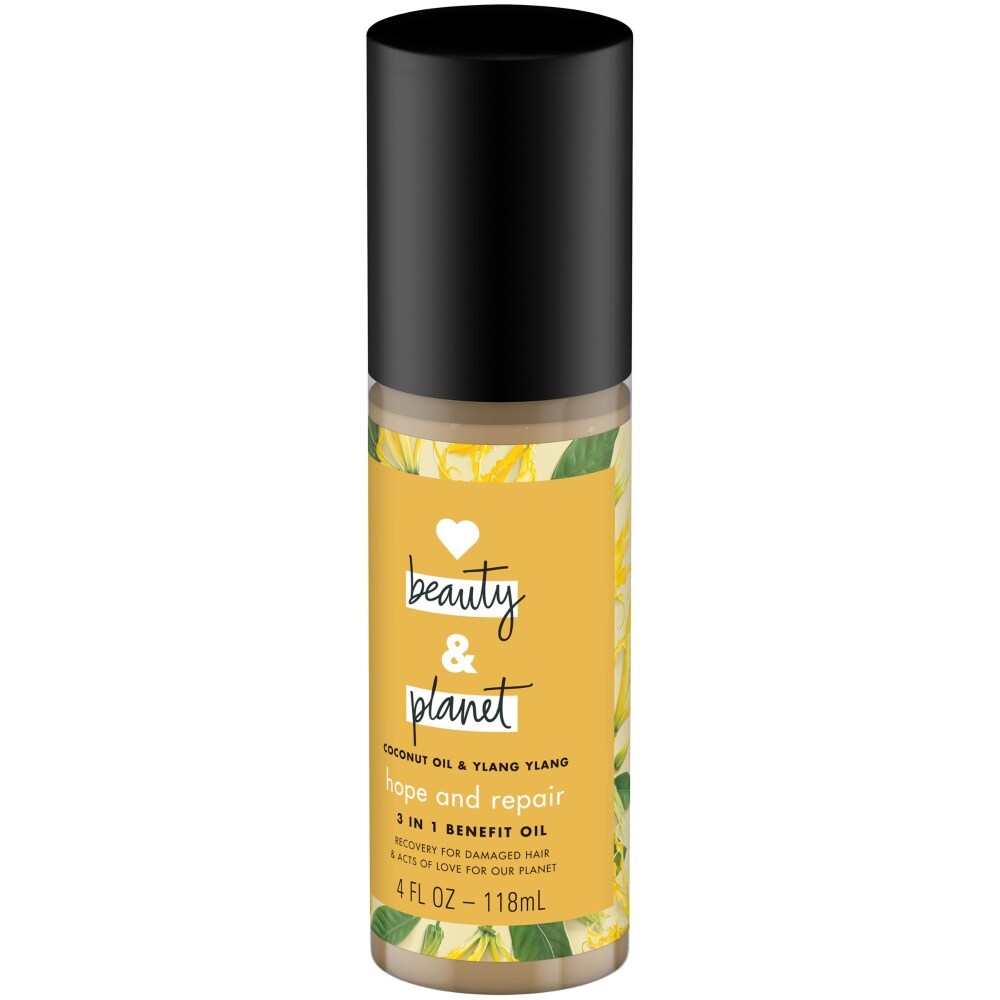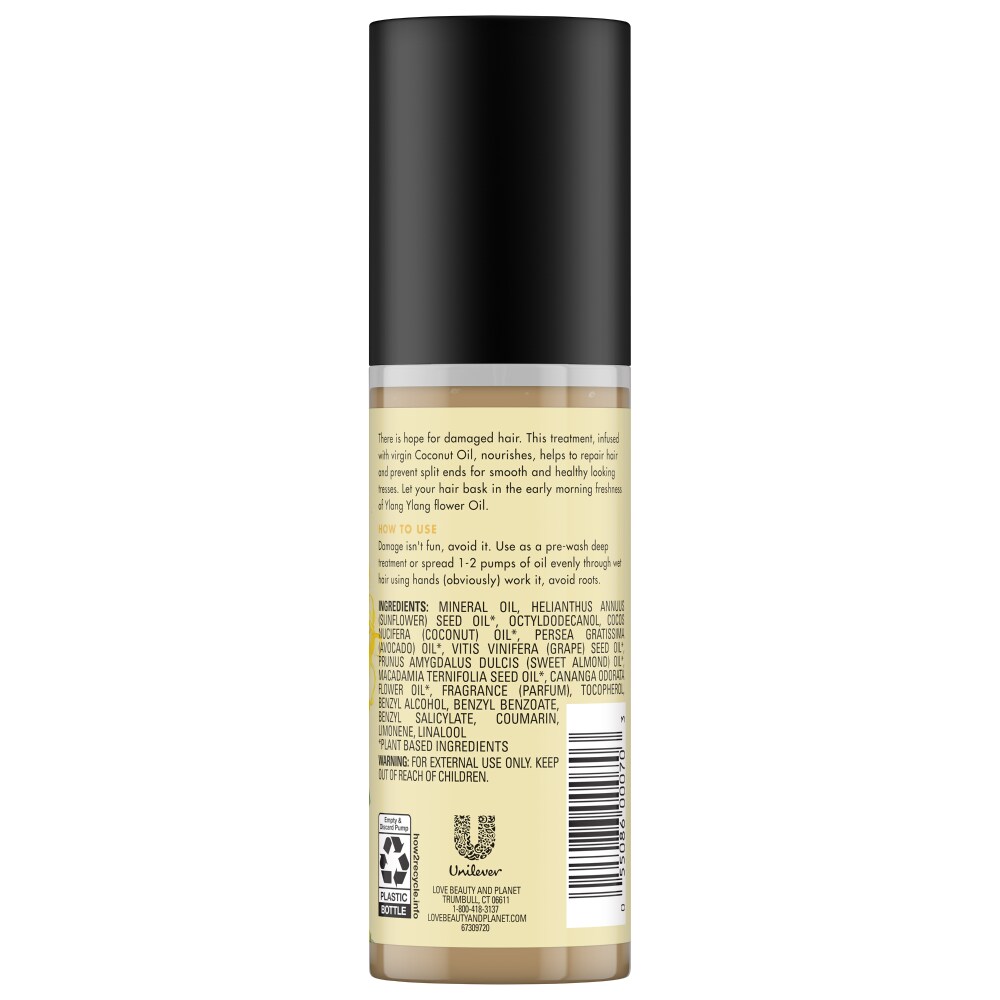 Love Beauty and Planet Hope and Repair Coconut Oil & Ylang Ylang 3 in 1 Oil Benefit Oil
4 fl oz
UPC: 0005508600070
There is hope for damaged hair. This treatment, infused with virgin coconut oil, nourishes, helps to repair hair and prevent split ends for smooth and healthy looking tresses. Let your hair bask in the early morning freshness of ylang ylang flower oil.
Healthy hair starts with a healthy dose of hydration. Our Hope and Repair Oil, infused with lush coconut oil and spicy ylang ylang , offers three benefits in one divine deep pre-wash treatment, which we recommend to either use once a week before a wash as a pre-treatment or after wash (a few drops a time) as a finishing aid for smoothness and alignment of hair.
This coconut oil treatment is specially formulated to revitalize and nourish your hair. Our formula is infused with coconut oil that comes from the finest coconut trees in the Philippines where the farmers refer to them as "The Tree of Life" because of its many uses in health & beauty and also as the perfect summertime refresher.
The ylang ylang flowers are handpicked on the island of Moheli and distilled for a floral, jasmine-like scent with overtones of fruit and spice.
Recovery For Damaged Hair & Acts of Love For Our Planet
3 In 1 Benefit Oil
No Animal Testing
Vegan
---