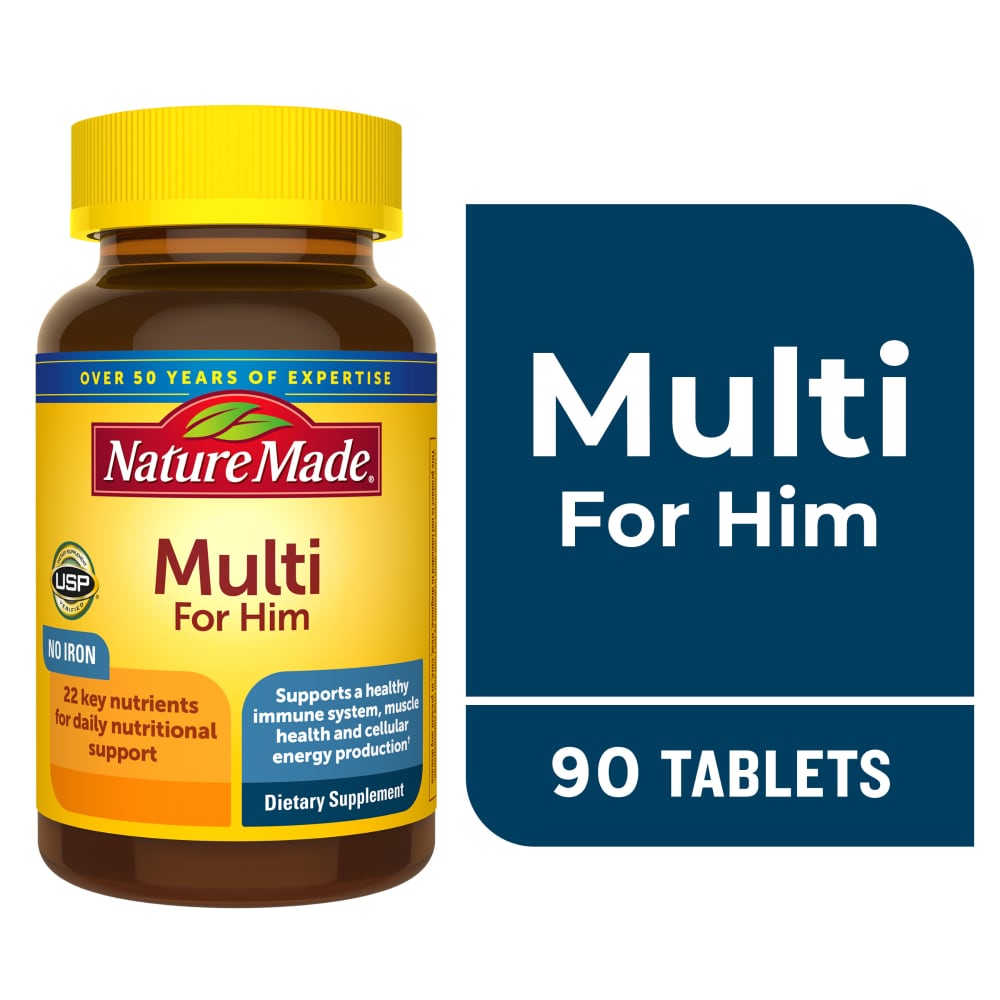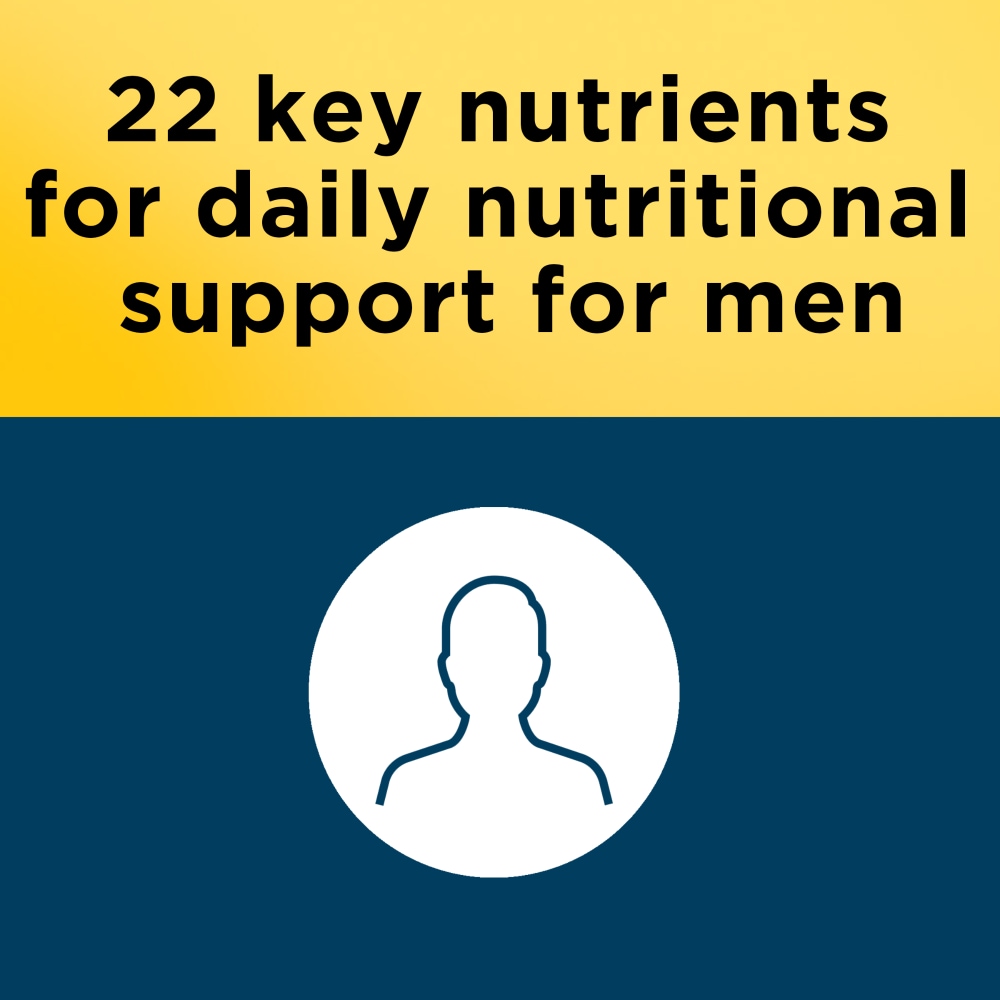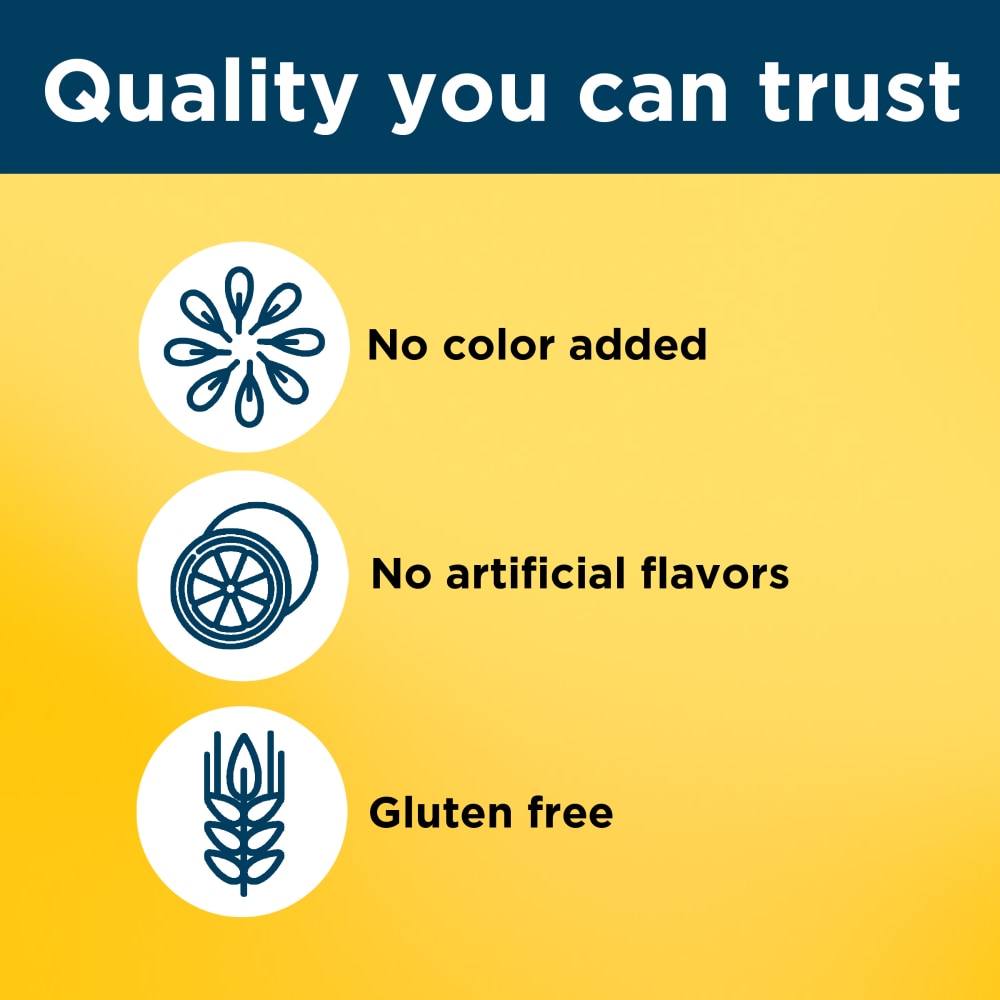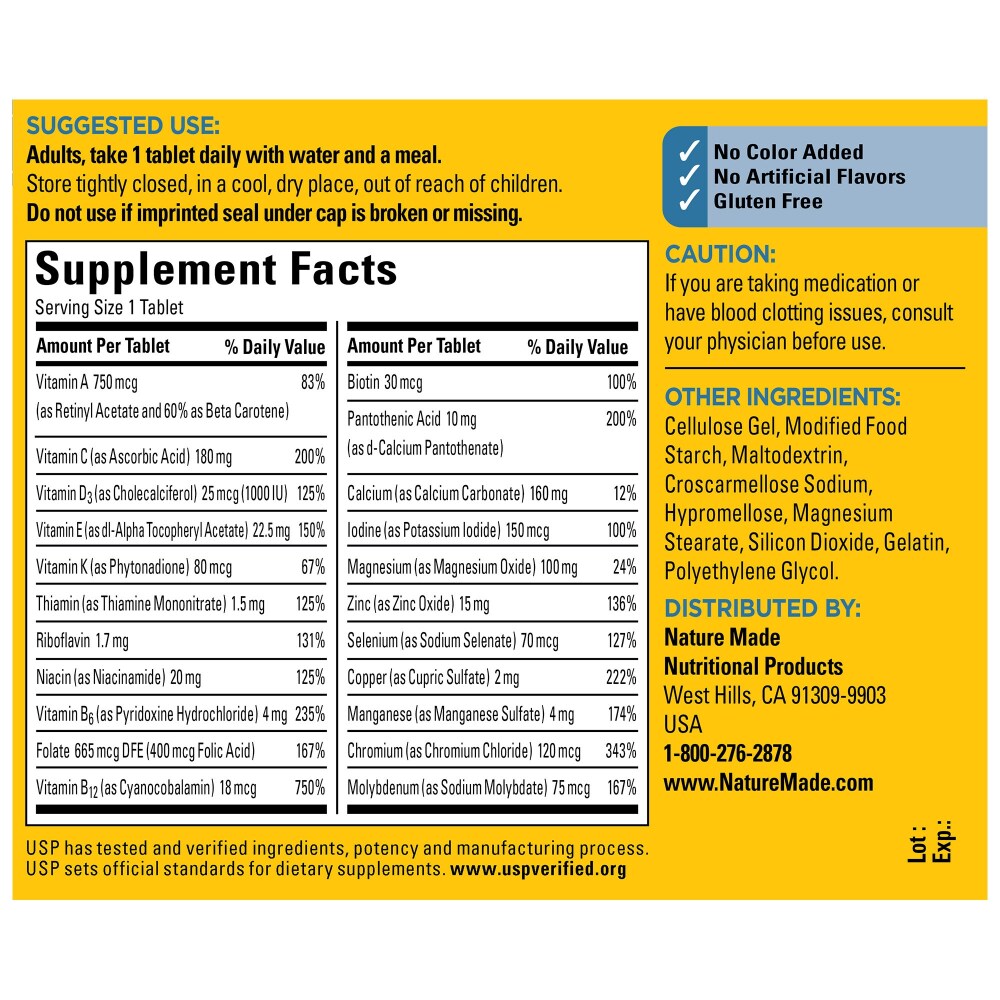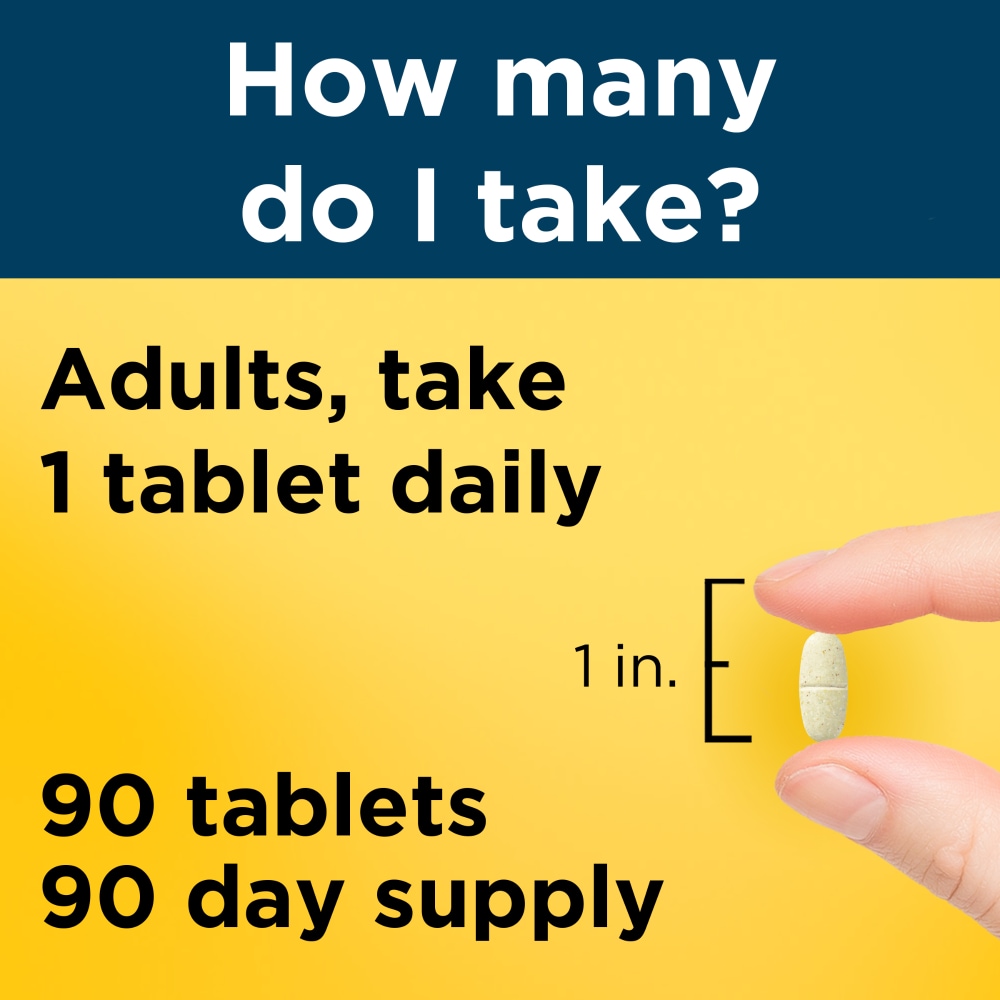 Nature Made for Him Multivitamin Tablets
Purchase Options
Located in Aisle 32 in Your Store
Nature Made Multi For Him is a complete multivitamin with 22 key vitamins and mineral at optimized nutrient levels. Men are different by nature. Health concerns include heart, immune, bone and muscle health. Nature Made has created Multi for Him, with specific nutrients that address the important health needs of men.
Specially formulated by experienced nutritionists and scientists, Nature Made Value Size Multi for Him helps men attain nutrient levels they need for optimal health. This formula is rich in these nutrients:
Vitamins B6, B12, C and E for heart health
Vitamin C andZinc for immune health
Vitamin D for bone and muscle health and for healthy aging
Antioxidants (C,E, and Selenium) to protect the body from damage caused by free radicals
This Nature Made Multi starts with 100% Daily Value of most key nutrients. Then, based on what we've learned from nutritional science, the formula is completed with optimized levels of nature's essential nutrients. Science confirms that these optimized nutrient levels can help men enjoy better health in several areas.
This Nature made Multi helps:
Support healthy muscle tissue to help with greater mobility
Support heart and other organs to improve function
Strengthen the body's ability to protect against the effects of aging
Support mental sharpness
Maintain health at a cellular level
---