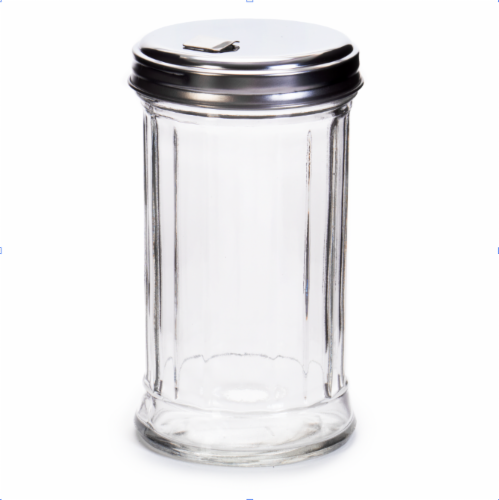 Hover to Zoom
Retro-Style 12 oz. Sugar Dispenser
Product Details
For the Sweet Moments
You run a busy facility. Any minor inconveniences can cause major delay in providing the best service possible. Heavy jars of sweetener with a spoon can get messy. Convenience packets are designed just to be thrown away, a literal waste of paper or plastic. Not to mention, all those ugly cardboard boxes clutter up valuable stock room space. The solution? Keep a classy dispenser at each serving table in your restaurant, café, concession stand, and condiment station. But not just any dispenser will do. Typical shakers have tiny holes that can cause build up and clumping. Our dispensers have a simple flip cap that offers a smooth, controlled pour and double as a convenient, compact storage for sugars, but also work great for salt, pepper, and other seasonings.
But why Back of House?
Back of House, Ltd. offers restaurant quality products you can trust, at a price you will love.
Why You'll Love It
Our sugar dispenser has timeless appeal. The nostalgic throwback vibes will blend right into any retro theme, but will also look great in a stylish, modern setting. Each container can hold a heaping 12 oz of sugar, spice, or some other nice meal and beverage enhancer.
---